Hello and welcome to the website of Dodge Chrysler Jeep® of Winter Haven! We're proud to be your preferred Dodge dealer serving Lakeland, FL, and we are privileged to serve our customers with an inventory of terrific new and pre-owned vehicles. Part of our commitment to customer satisfaction includes answering any and all questions that our visitors may have. A common question pertains to the differences between crossovers and SUVs - and today we'll explain in greater detail.
What Is a Crossover?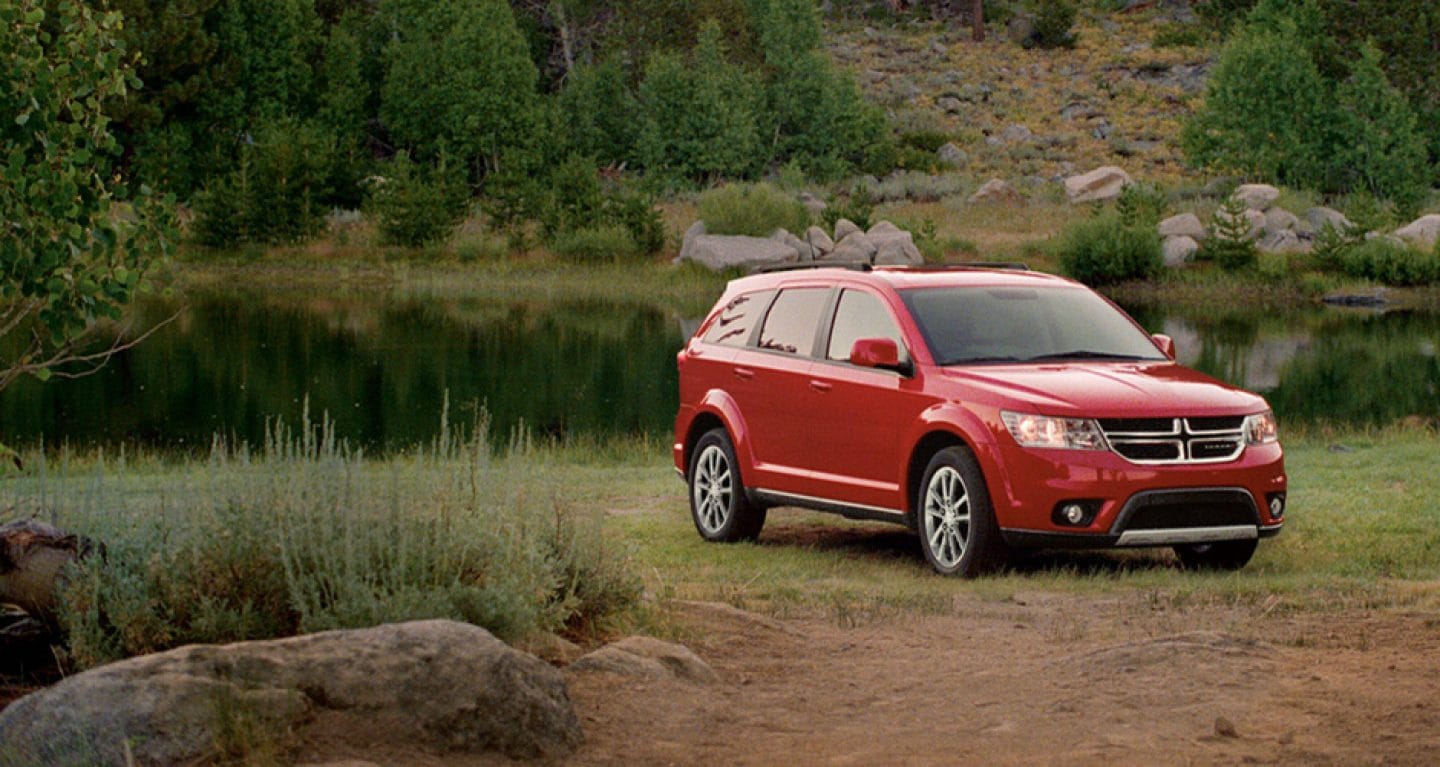 When designing a crossover vehicle, an automaker employs what's known as a "unibody" design - this means that a single piece makes up the frame/foundation. The result from a functionality standpoint is that crossover vehicles are typically more comparable in their driving and handling to that of a car. Meanwhile, they also offer increased size and versatility that you'd normally associate with an SUV. Many crossover vehicles also implement adjustable ride heights along with all-wheel drive. This makes crossovers particularly well-suited to people driving on paved roads and highways on a daily basis. When it comes to awesome, reliable crossover vehicles, you can't go wrong with models like the Dodge Journey and Chrysler 300.
What Is an SUV?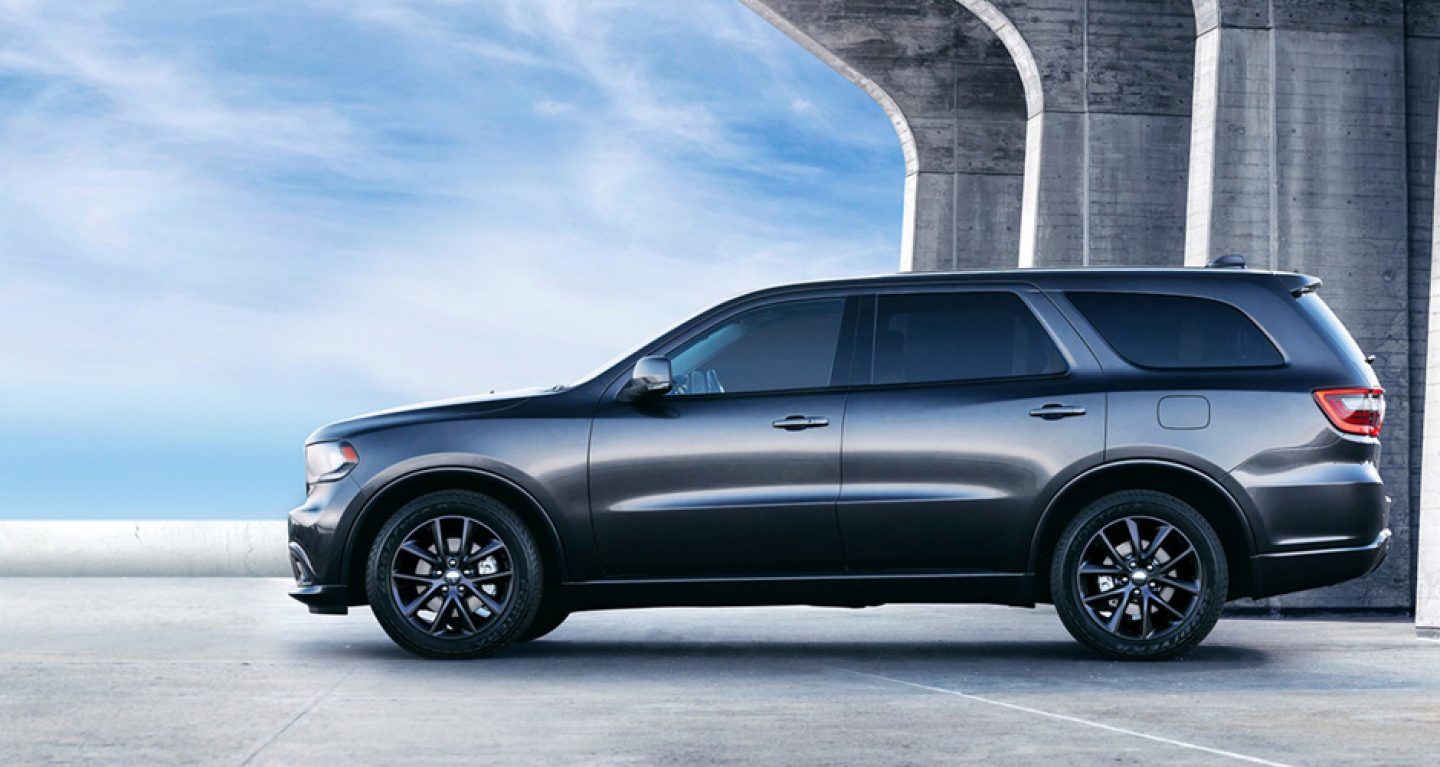 Many people aren't familiar with what SUV actually stands for. It means Sports Utility Vehicle, and its body type is more similar to a truck than a car. The main variation between an SUV and a crossover is that the body and frame are two separate pieces; the frame chassis supports the body of the vehicle on top of it. As a result, SUV models can offer larger frames, bigger interior cabins, and heavier engines. Additionally, SUV models are generally better equipped to go off-road, thanks to their commonly featured four-wheel drive and suspension. An SUV is a great choice for anyone who likes going off-road driving, hauling the boat to the lake, and transporting your family and friends. One of our personal favorite SUV models here at Dodge Chrysler Jeep of Winter Haven is the Dodge Durango, and you're sure to love it! We also host an array of Jeep SUVs for sale.
Comparing Crossovers and SUVs
We thank you for reading with us today at Dodge Chrysler Jeep of Winter Haven, and we hope you learned a little bit about crossover and SUV models. Of course, we'd love to share more with you in person at the dealership so come on down to see us at 299 Cypress Gardens Blvd in Plymouth, WI and let us take great care of you. We look forward to serving you!