We're the full-service Dodge dealership serving Lakeland, FL and we offer not only the best inventory of new vehicles in town, but also the parts and service your car needs. We'd like to take this opportunity to discuss tire maintenance, the different kinds of tires available, and how the care of them impacts your vehicle.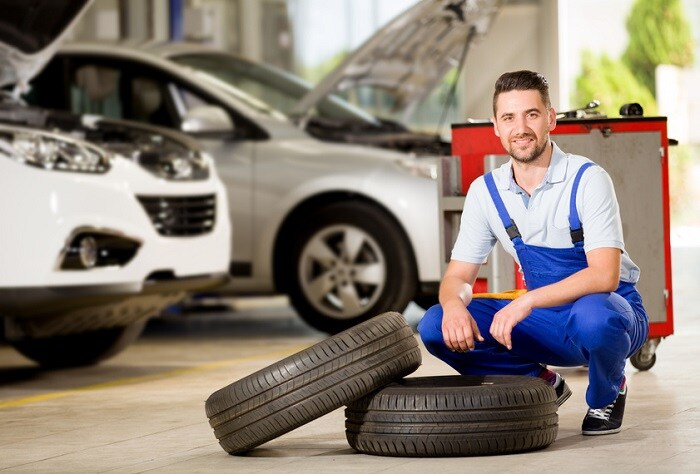 How to Choose Tires
Nowadays, there are countless options for virtually every make and model on the market. This is most definitely a good thing, and if it seems overwhelming, fear not! We're here to help you understand how to find the perfect tire for your vehicle and driving conditions.
Perhaps you've been driving a 2018 Dodge Challenger all winter and you were outfitted with winter tires that come equipped with a thicker, deeper tread. You'll certainly want to maximize your performance with such a powerful vehicle, which means you're going to need tires to match. Performance tires are designed to enhance handling, maneuverability, and traction, all qualities that sports car drivers long for.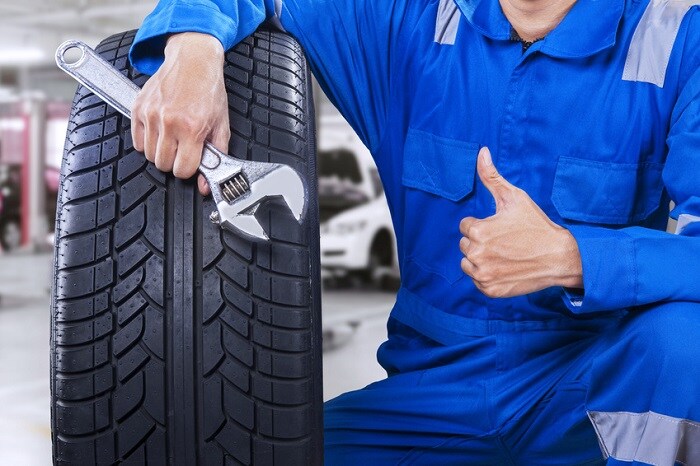 If you are planning to take your Jeep Wrangler off the beaten path and want to ensure the safest possible voyage, opt for off-road tires that are larger in size and designed to traverse coarse, uneven surfaces. There really is a fit for all needs when it comes to tires, and we have them all at the tire center at Dodge Chrysler Jeep of Winter Haven.
Time for New Tires
Tire maintenance may seem overwhelming to some, but there are really just a few key things to remember. First and foremost, always make sure they're properly inflated to the correct PSI (found on the side of the tire) to keep yourself safe and maximize your vehicle performance. You also want to regularly rotate your tires and have their tread checked. All tires have a finite lifespan before they need to be changed, and when they do, you can bring your vehicle down to our Chrysler service center to have our expert team handle your needs quickly, affordably, and with a smile.
Dodge Chrysler Jeep of Winter Haven thanks you for learning with us today. We want you to know that we're standing by now, eager to assist all your automotive needs. We look forward to seeing you at our conveniently located dealership at 299 Cypress Gardens Blvd in Winter Haven, FL very soon.